We teach proven drug-free natural pain relief techniques and restorative body work using the MELT Method so you will feel better from:
Back pain • Hip Pain • Knee pain •Leg Pain • Arthritis Pain • Inflammation • Chronic pain • Stiffness • Stuck Stress from Daily Living and Aging
Fibromyalgia • Osteoporosis • Scoliosis • Sciatica •Stiff Neck • Shoulder Pain • Frozen/Torn Shoulder
Tennis Elbow • Golf Issues • Arm and Hand Pain • Carpal Tunnel
Plantar Fasciitis and Other Foot Pain • Old injuries • Past Surgeries • Scars
Pregnancy and Post-Partum • And more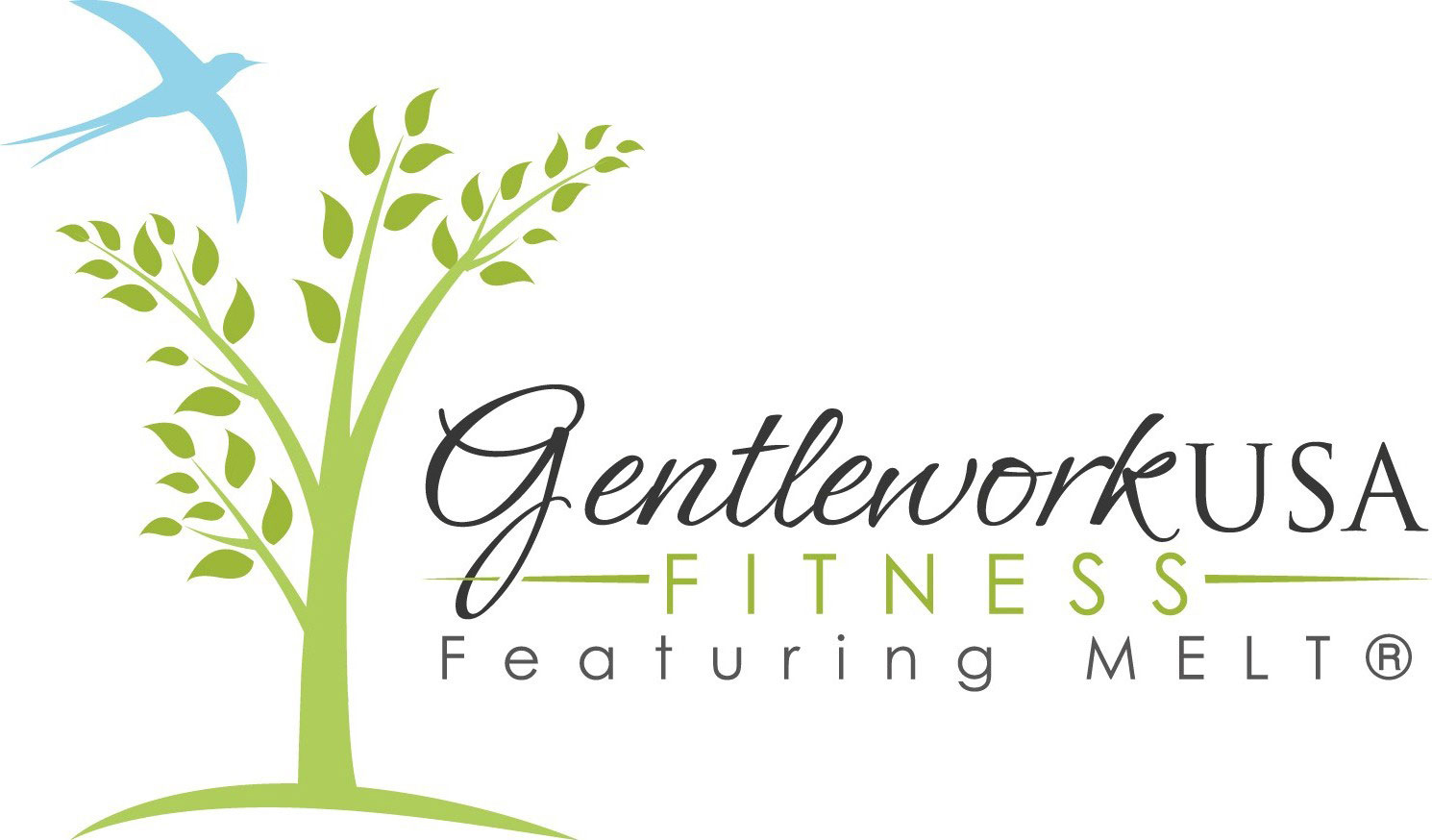 Since I began MELTing, I'm doing better at the gym. I don't hurt so much and can do so much more.
Joe
I can get down on the floor again…and back up!
Rosemary
After that first session, my knees were at least 50% better. Wow!
Kim
I woke up today with no pain. And no sciatica pain!
Ann